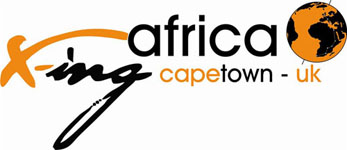 We will be travelling approximately 16 000 km and will be donating one skateboard for every 15 Km we travel to underprivileged children in Cape Town.
X-ingafrica will donate the first 1000 skateboards with "DBZ DIESEL PARTS" as main sponsor thereof.

This is a unique opportunity for any other companies, interested, to get involved in sponsoring some skateboards for underprivileged children in Cape Town.
The skateboards can be branded according to sponsor requirements.

Itís an initiative to help the children with the following:

Learning new skills and sport
Creating positive confidence
Building self-esteem
Sense of adventure
Transportation and freedom of movement

Interested parties can contact "rocco@x-ingafrica.com", for more information.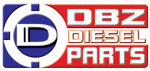 For news and updates please visit our "BLOG" or click "HERE" for our planned route!